Feel free to download the bottle shots. If you need any photos at higher resolution please contact Stella here at the winery.
2020 Halliday rating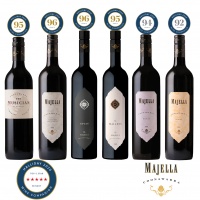 The 2020 Halliday Wine Companion results are in!
96 points for our 2014 GPL68 and 2016 Cabernet Sauvignon
95 points for our 2014 Malleea and 2017 Musician
94 points for the 2017 Merlot and
92 points for the 2016 Shiraz!!
And, did you know we've been a 5 red Star Rated winery for years?
#majellawines #coonawarra #coonawarrawine #cabernetsauvignon #shiraz #themusician #themalleea #gpl68 #merlot #halliday
2019 Cowra Wine Show Success

Majella has won the Breakout River Trophy for the Best Caberent Sauvignon (sponsored by Winetitles Pty Ltd) at the 2019 Cowra Wine Show with the 2016 Cabernet Sauvignon.
This wine has now been awarded, besides this trophy, 3 gold, 2 silver & 1 bronze medals.
Cabernet Sauvignon

Melody
Merlot

Minuet NV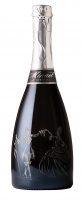 Riesling

Shiraz

Sparkling Shiraz
The Malleea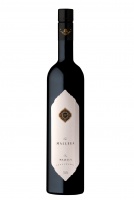 The Musician